Motorboats
Motorboats
Kesälahdentie 1614, 58520 Hiukkajoki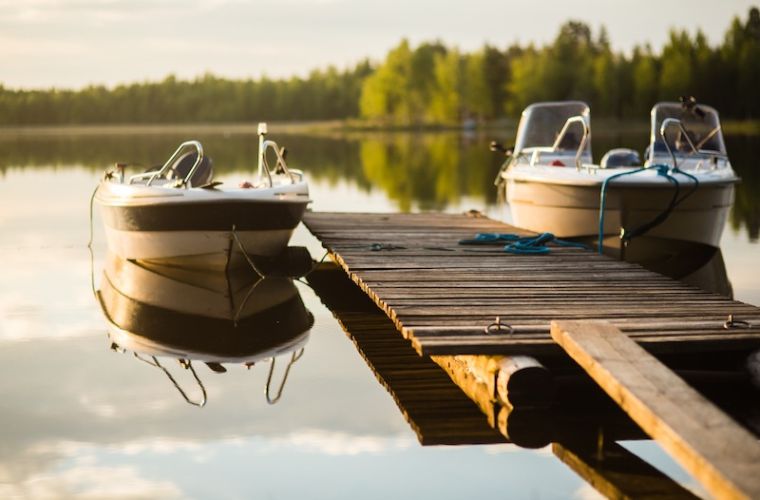 ---
You cant rent motorboat for a trip to islands of Lake Puruvesi, fishing or just for enjoying amazing lake and fresh air.
We have different kind of boats available for you:
4hp with 2 stroke  37€/day,185€/week
5hp with 4 stroke 45€/day, 225€/week
15hp +wheel 76€/day, 380€/week
20hp +wheel 88€/day, 440€/week
40hp +wheel 116€/day, 580€/week
50hp +wheel 135€/day, 675/week
A map and life jackets are included in the price. The deposit for rent is 500€. One day is 9:00-19:00.
From 37€/per day
Ask about availability through contact form or by phone. +358 15 473 123
Kesälahdentie 1614, 58520 Hiukkajoki
View also these
Canoes and kajaks
Naaranlahti´s wonderful nature enables a diverse activities. Beautiful lake scenery and a fantastic...
---