Motorboats
Motorboats
Kesälahdentie 1614, 58520 Hiukkajoki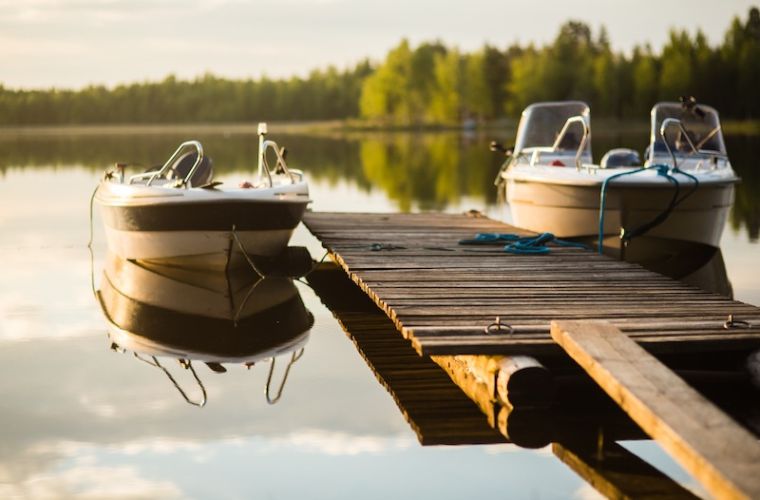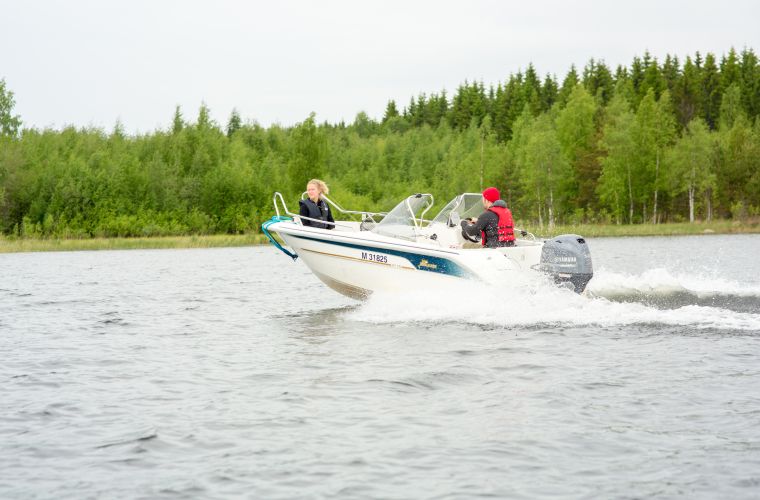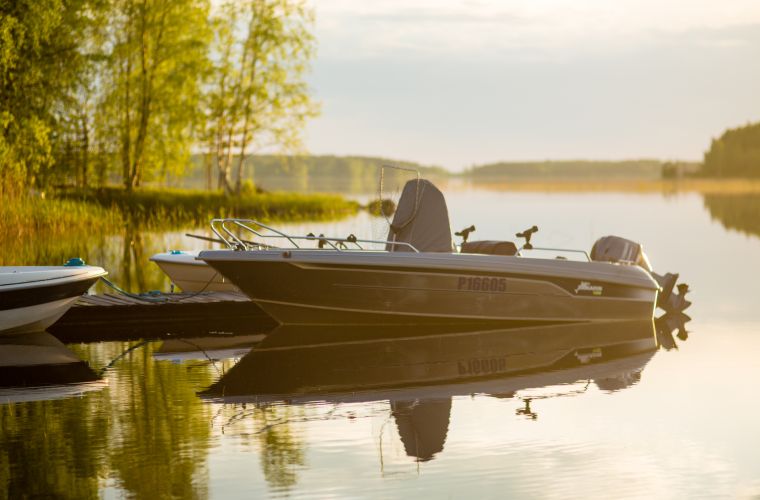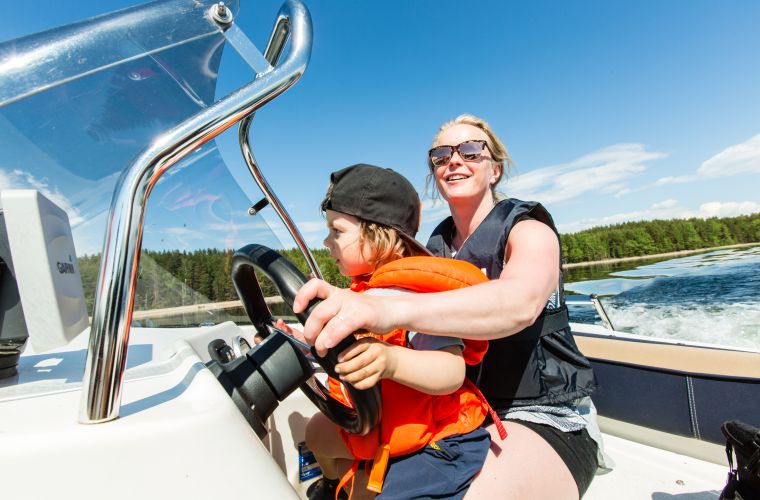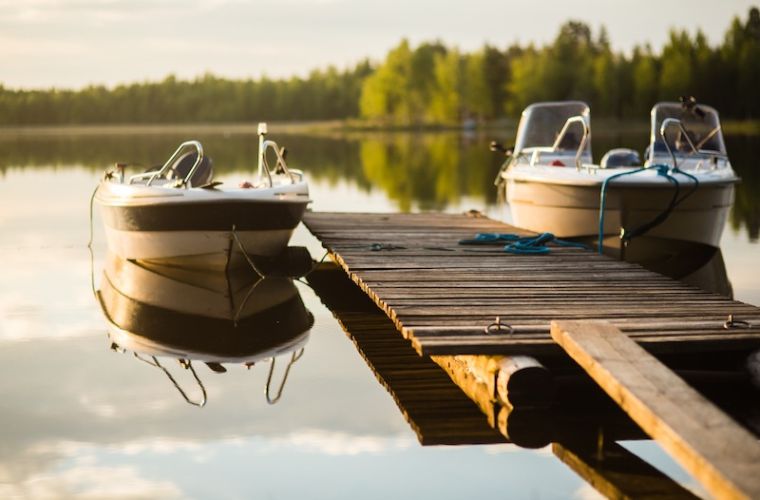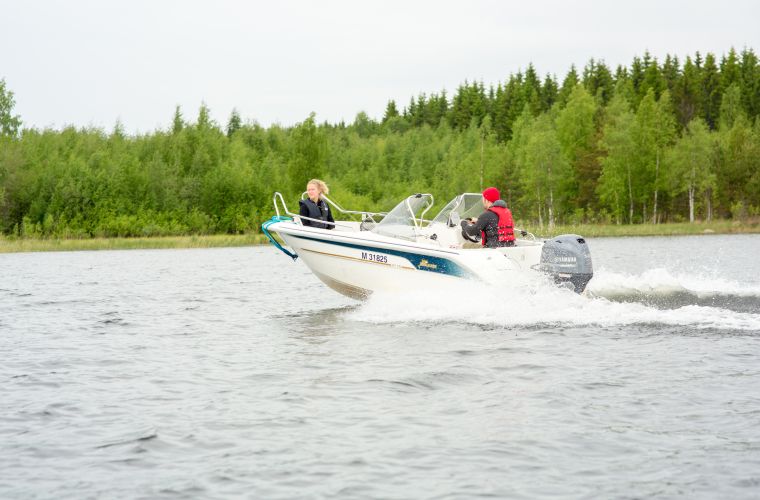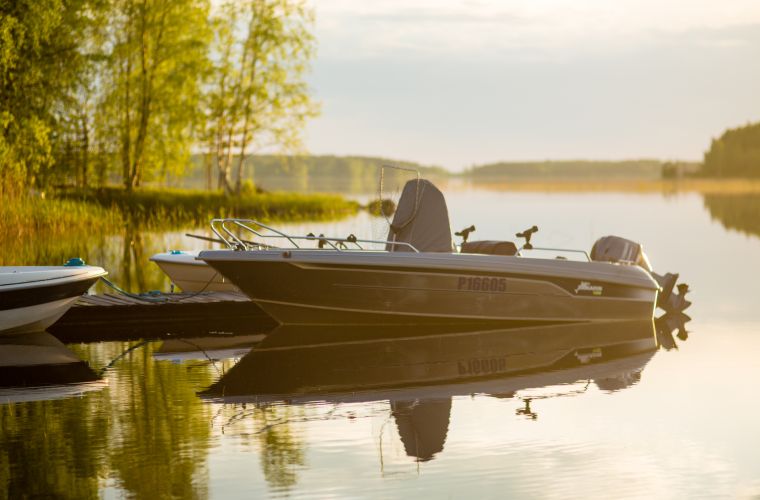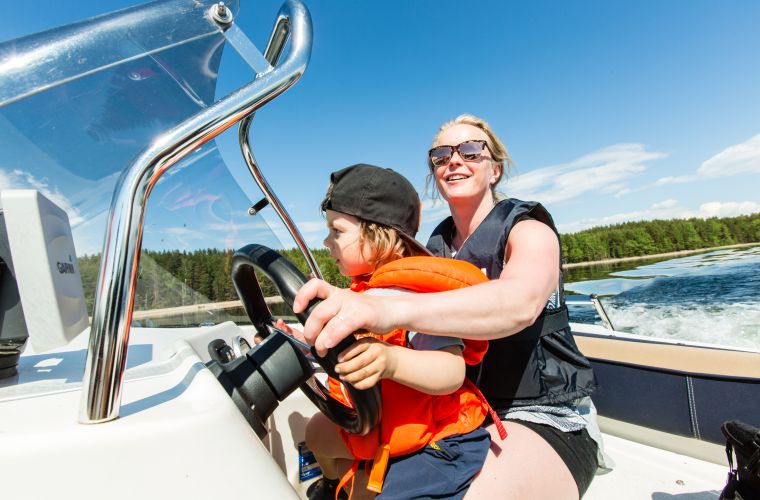 ---
You cant rent motorboat for a trip to islands of Lake Puruvesi, Saimaa. One of the clearist lake in Finalnd. Just for fishing or enjoying amazing lake and fresh air.
We have different kind of boats available for you:
Prices starting from
4hp with 2 stroke  37€/day,185€/week
5hp with 4 stroke 45€/day, 225€/week
15hp +wheel 76€/day, 380€/week
20hp +wheel 98€/day, 440€/week
40hp +wheel 116€/day, 580€/week
50hp +wheel 135€/day, 675/week
A map and life jackets are included in the price. The deposit for rent is 500€. A fee for fuel is added to the price according to consumption.
20 hp Yamarin 42 with a wheel - The small and light boat is easy to handle and is well suited for day trips as well as fishing. Load capacity 4 people
Length 4.25 m
Width 1.68 m
Ask about availability through contact form or by phone. +358 440 473 123
Kesälahdentie 1614, 58520 Hiukkajoki
View also these
Country style breakfast
A good day starts with a rich and tasty breakfast! The rustic breakfast includes tastes from the garden in the...
---