Fishing
Fishing
Kesälahdentie 1614, Hiukkajoki 58520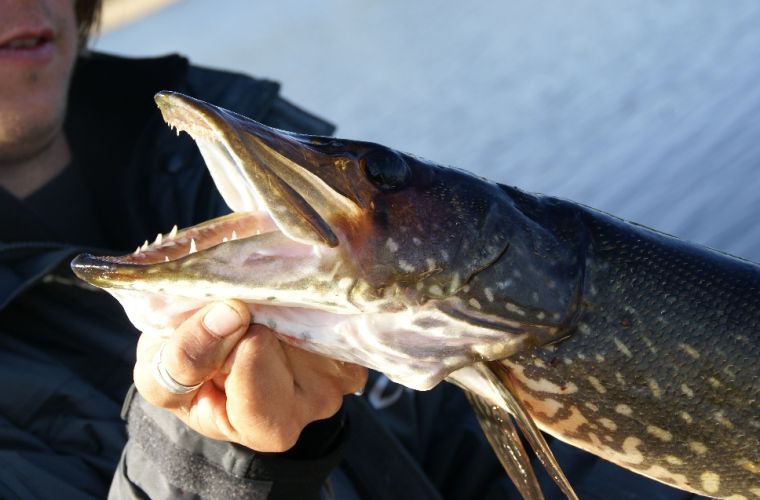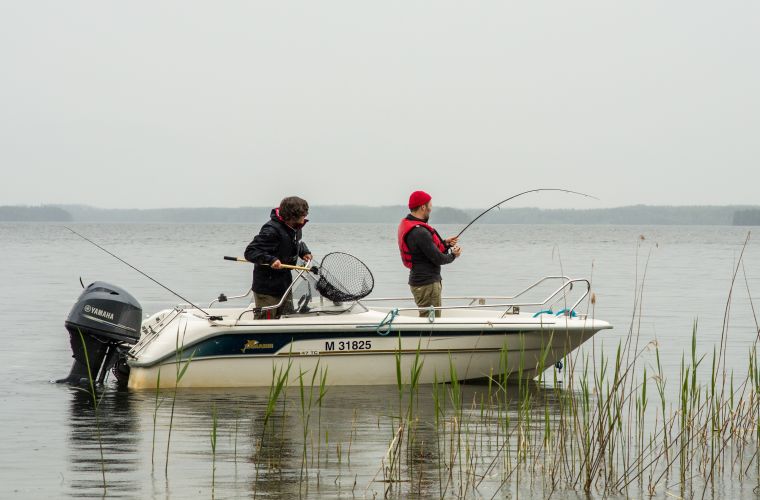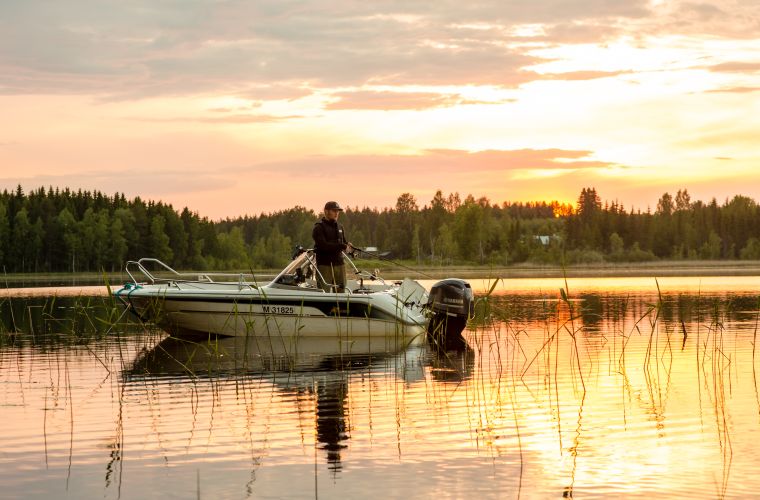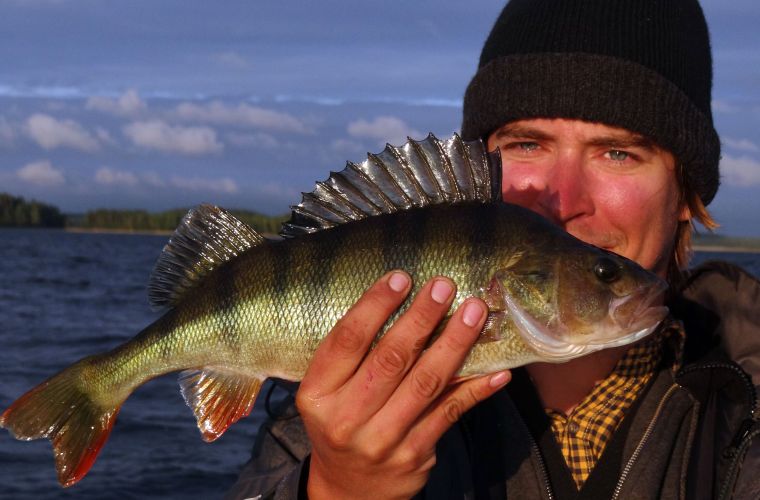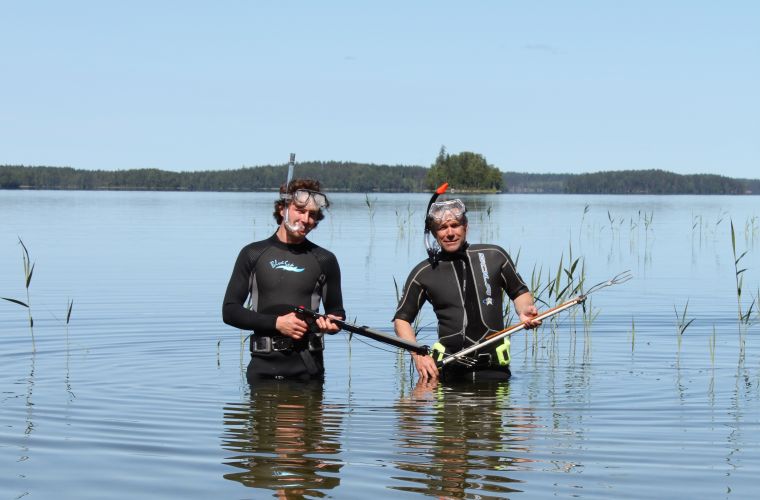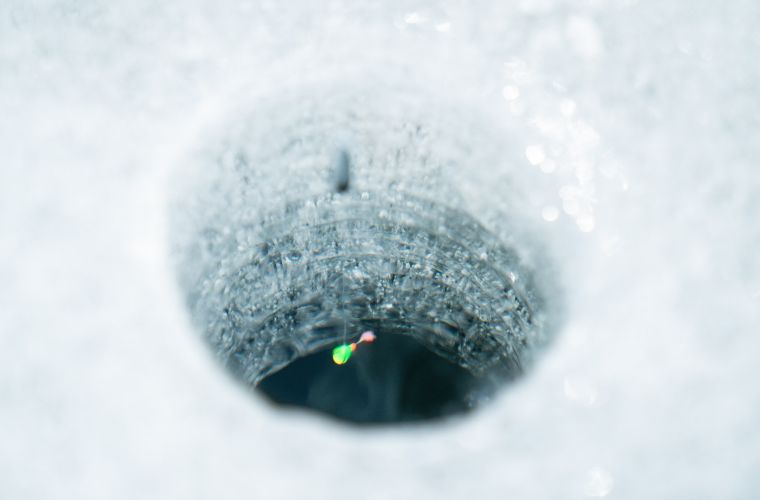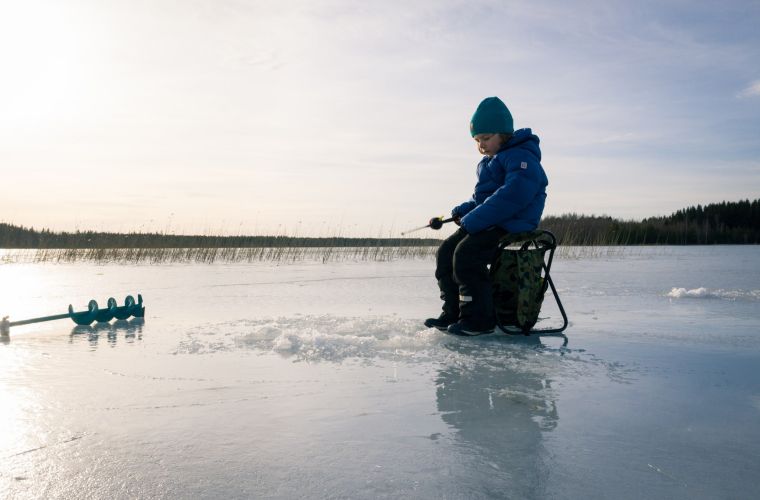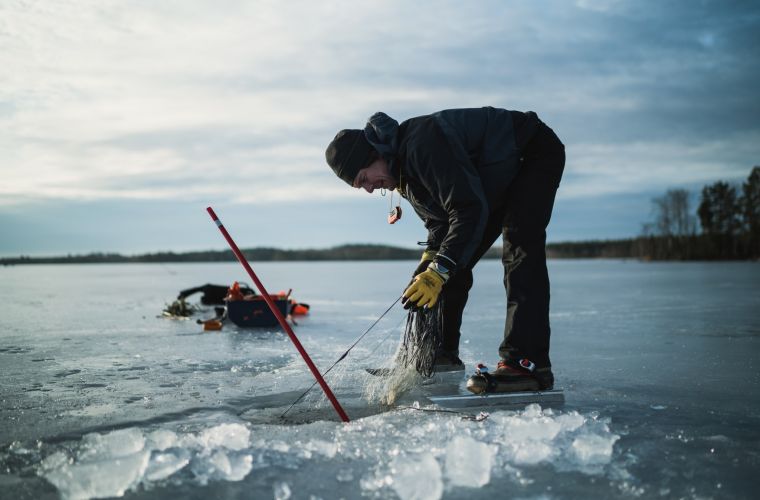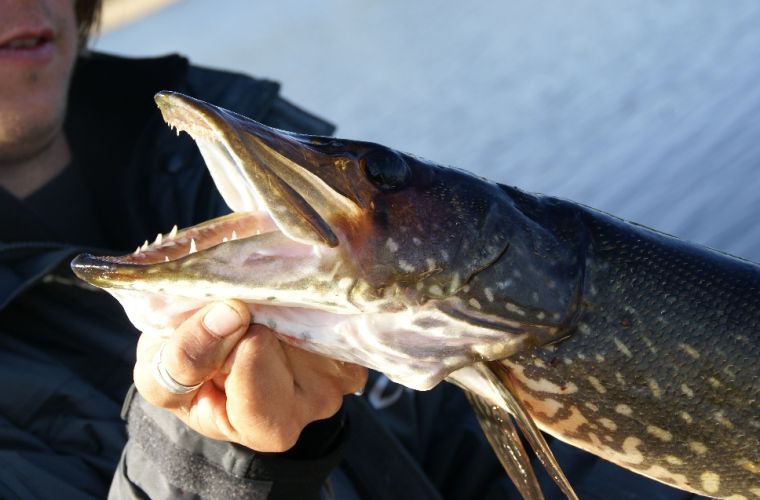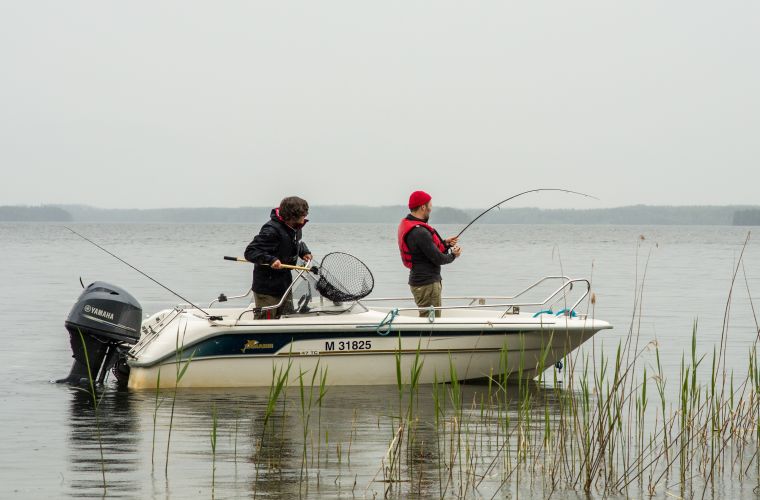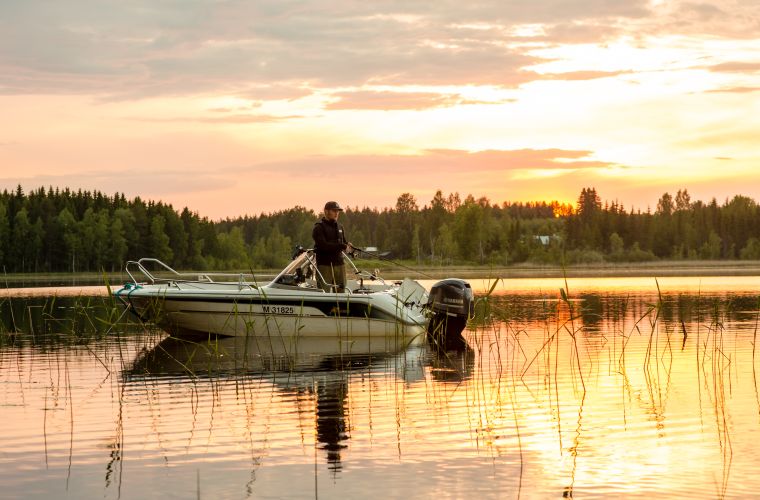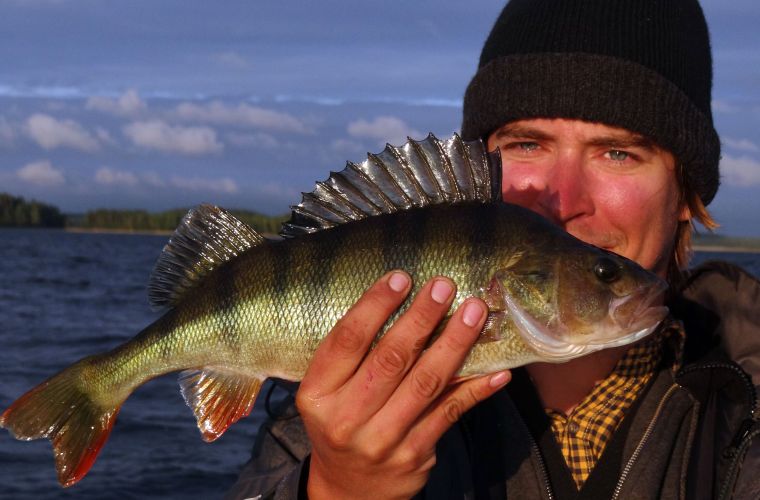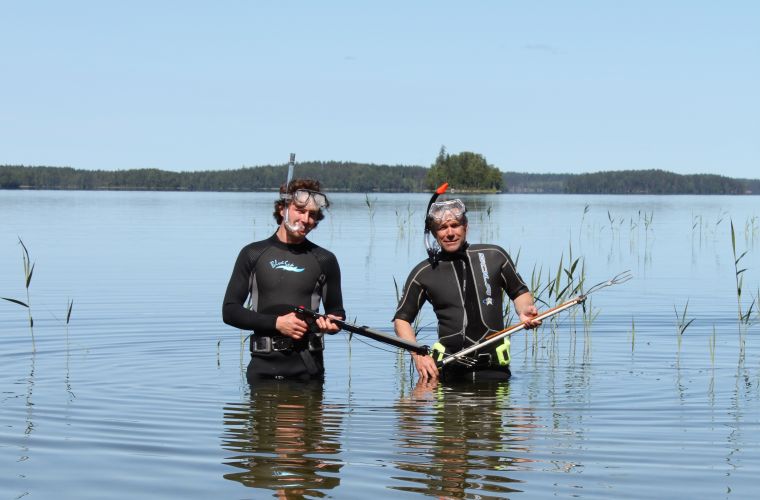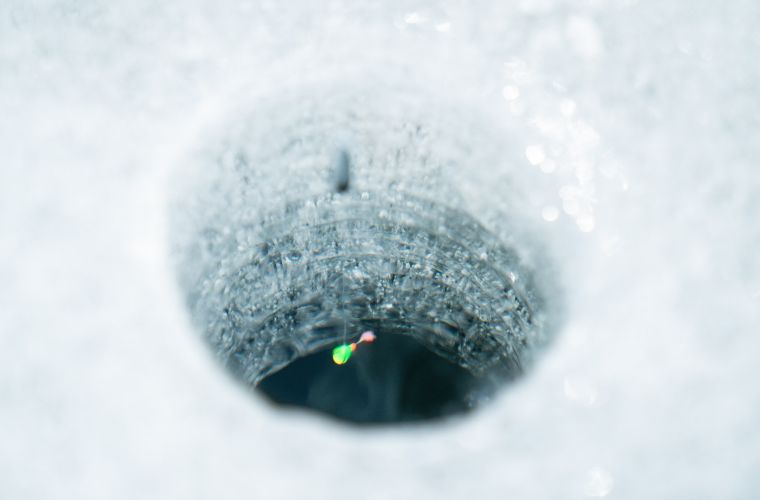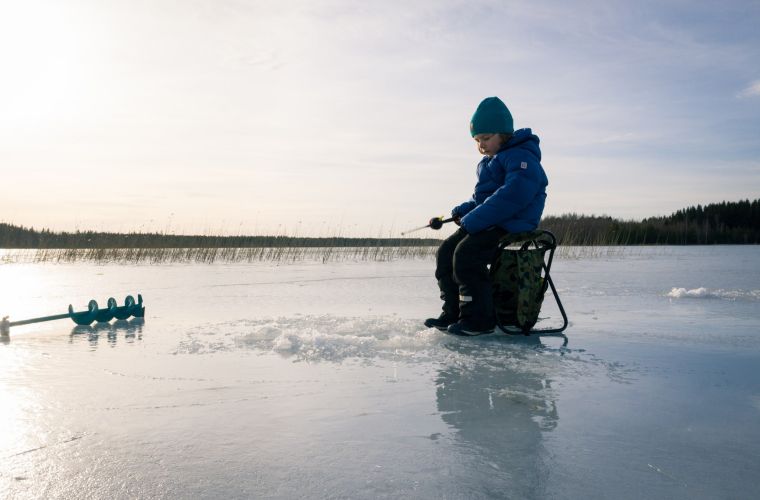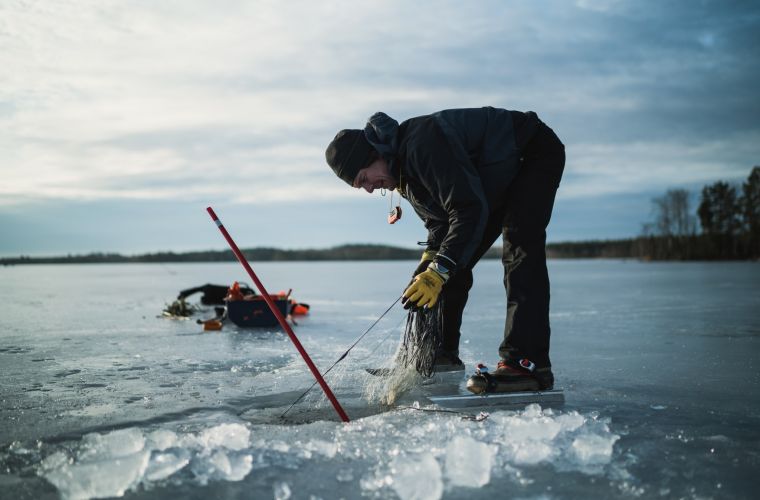 ---
Lake Puruvesi, Saimaa is The fishing paradise!
Resort Naaranlahti is located right by the Lake Puruvesi, which is famous of its clear water (transparency 11,2 m, color of water 6 PtCo) and outstanding fishing possibilities. The Lake Puruvesi provides excellent fishing environment with its scattered shorelines and numerous islands. Lake Puruvesi is part of Saimaa and itself has area of 320 km2 of open water. Lake Puruvesi attracts every year a great number of fishermen to catch salmon, northern pike, perch, lavaret, vendace, roach, ide/ orfe and bream.
We provide fishing guiding and trips to nature nearby throughout the year. We have professional facilities, equipment: rods, reels and lures, echolot, downrigger, floating suites and skills, which are ready for you to use and enjoy.
Ask about availability through contact form or by phone. +358 440 473 123
Kesälahdentie 1614, Hiukkajoki 58520
View also these
Canoes and kajaks
Naaranlahti´s wonderful nature enables a diverse activities. Beautiful lake scenery and a fantastic...
---
Motorboats
You cant rent motorboat for a trip to islands of Lake Puruvesi, fishing or just for enjoying amazing lake and...
---