Biking
Biking
Kesälahdentie 1614, 58520 Hiukkajoki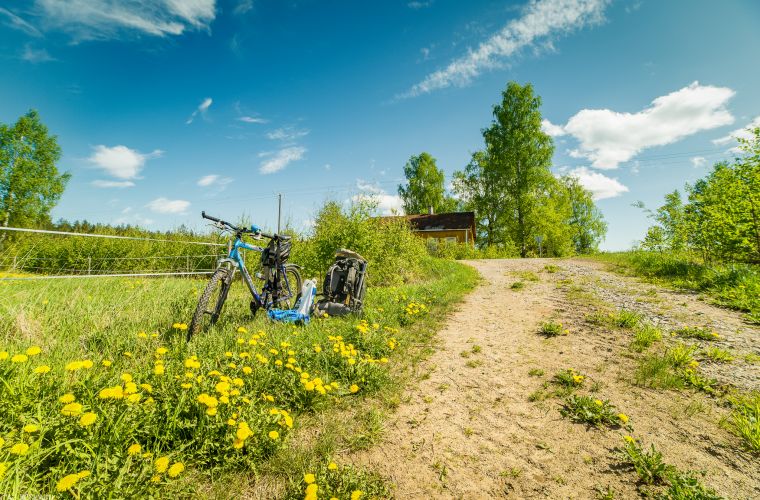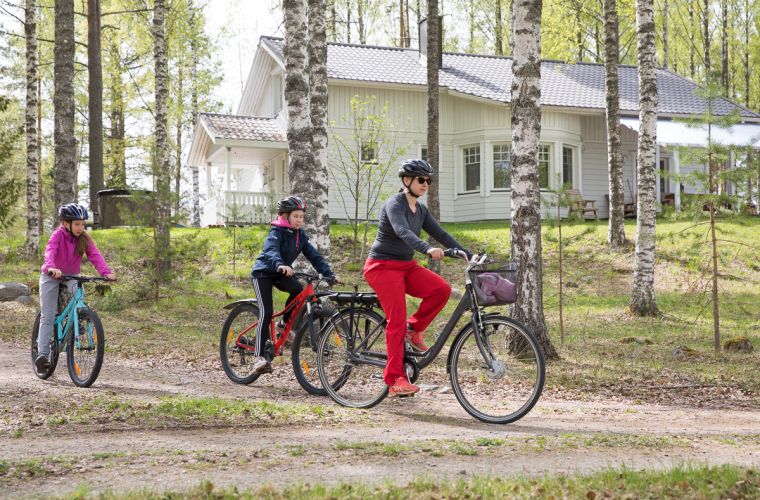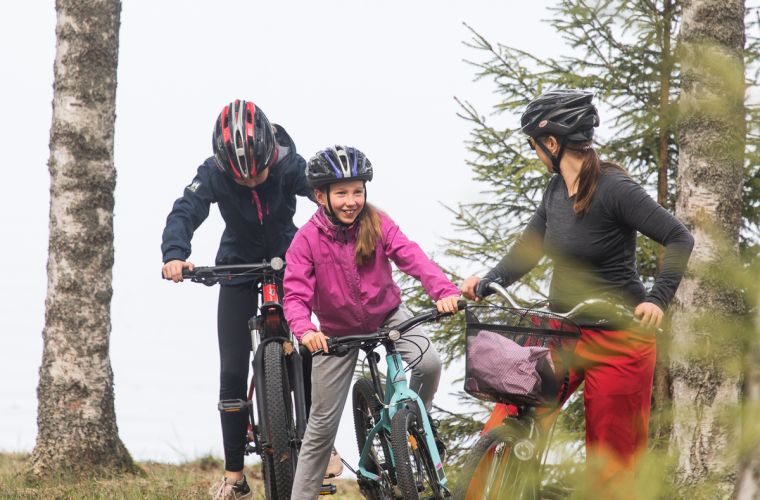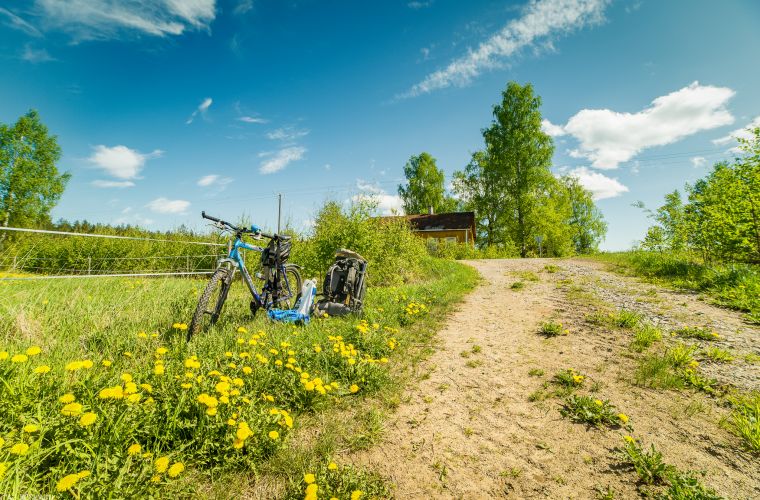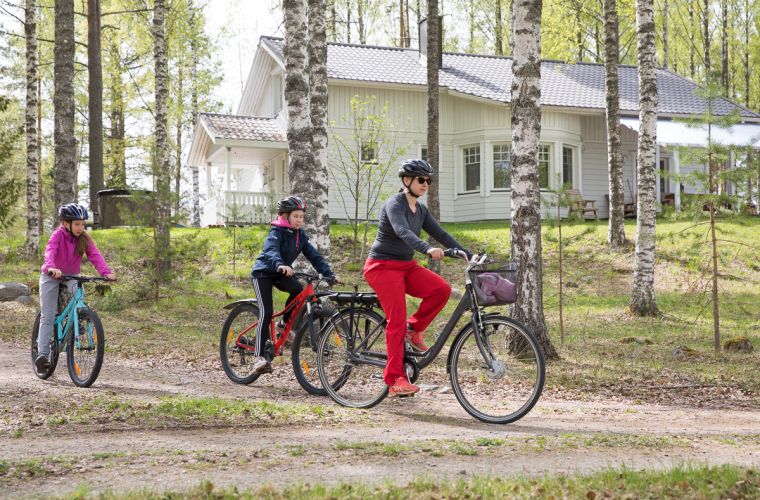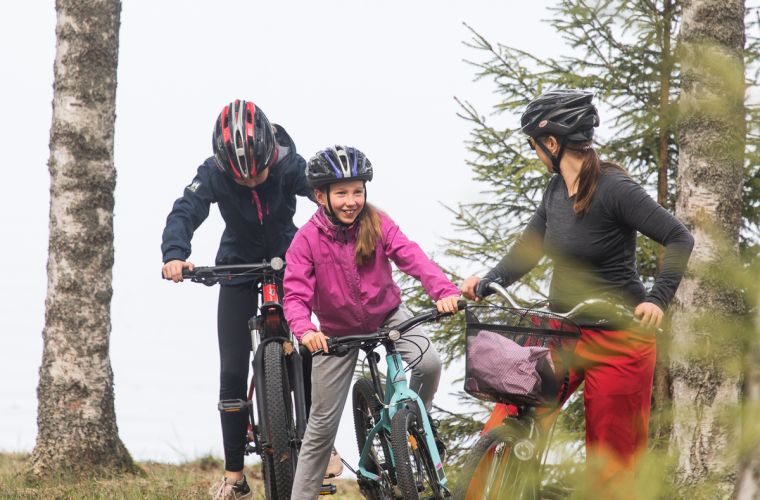 ---
Experience spectacular scenery while cycling. Peace brought by nature will follow you in the Finnish landscape and breath a fresh air.
You can rent bicycle from us and we will give you good tips and maps for amazing biking routes.
Renting prices:
Normal
Mountain bike 
10€/day, 50€/week
Ask about availability through contact form or by phone. +358 15 473 123
Kesälahdentie 1614, 58520 Hiukkajoki
View also these
Fishing
Puruvesi is The fishing paradise! Resort Naaranlahti is located right by the Lake Puruvesi, which is famous of...
---
Country breakfast
A good day starts with a rich and tasty breakfast! The rustic breakfast includes tastes from the garden in the...
---