Hiking, picking up berries & mushrooms
Hiking, picking up berries & mushrooms
Kesälahdentie 1614, 58520 Hiukkajoki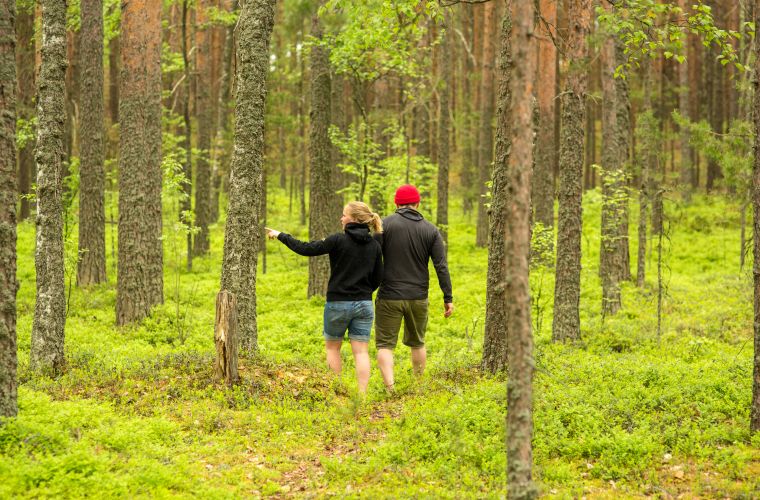 ---
We have amazing nature around the Naaranlahti! You can spend short or longer time in the forest and enjoy clean air with beautiful landscape.
Puruvesipolku is a new hiking trail, which goes through typical Finnish landscapes shaped by the ice age. The scenery varies from forests and lakes to agricultural countryside.
Treasures of forest is yours! You can find blueberries, lingonberries and many different mushrooms around the Naaranlahti.
Just come and enjoy!
Ask about availability through contact form or by phone. +358 15 473 123
Kesälahdentie 1614, 58520 Hiukkajoki
View also these
Horse riding
Our nice and trustworthy Finnish horses take you to varying country side.
---
Country breakfast
A good day starts with a rich and tasty breakfast! The rustic breakfast includes tastes from the garden in the...
---
Motorboats
You cant rent motorboat for a trip to islands of Lake Puruvesi, fishing or just for enjoying amazing lake and...
---