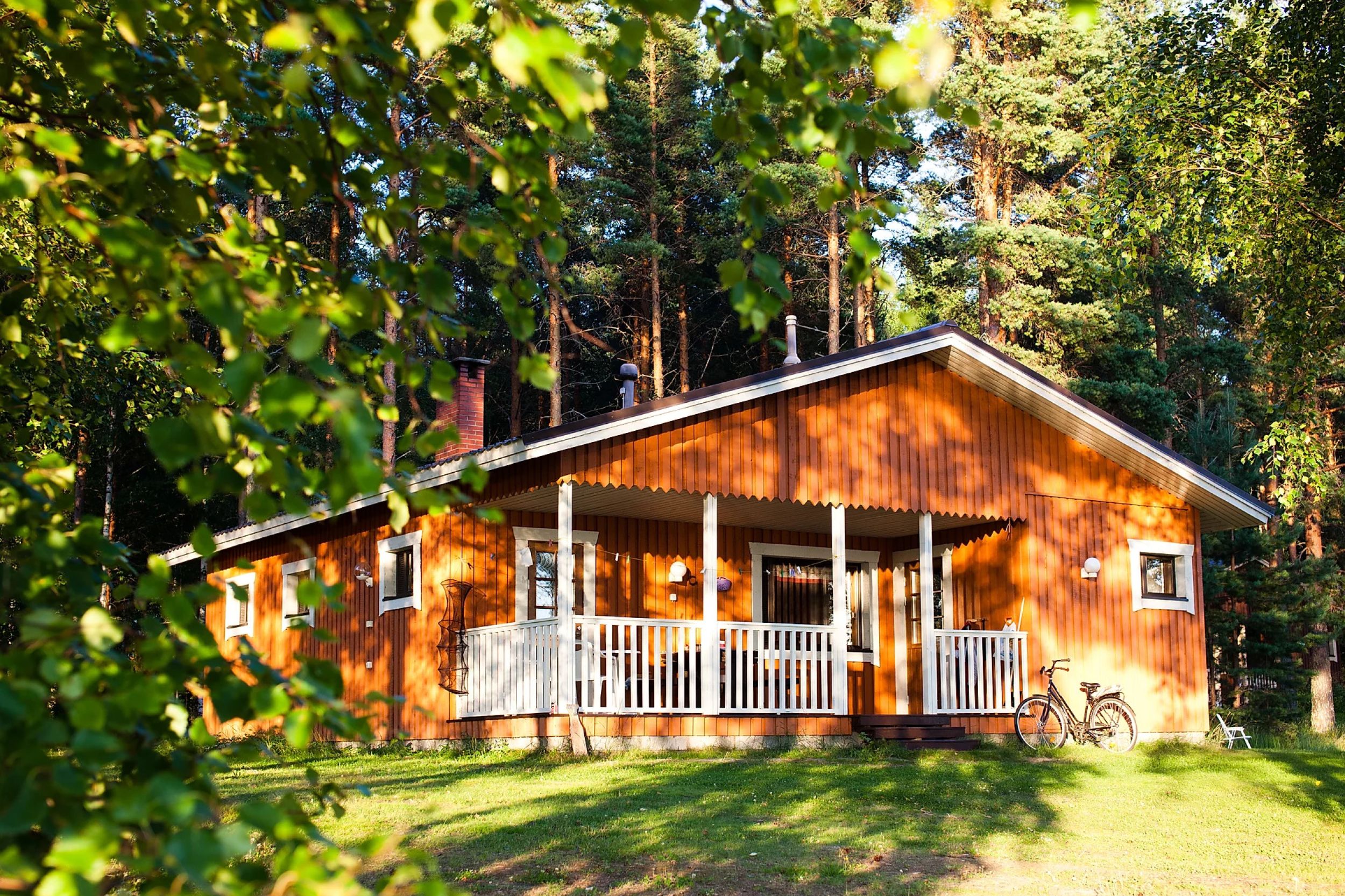 Paytrail
Payment Service Provider
Paytrail Plc acts as a collecting payment service provider and is an authorized Payment Institution. Paytrail Plc will be shown as the recipient on your bank or credit card statement. Paytrail Plc will forward the payment to the merchant. For reclamations, please contact the website the payment was made to.
Paytrail Plc
Innova 2
Lutakonaukio 7
40100 Jyväskylä
Business ID 2122839-7
Bank payments
Käytössäsi on kaikkien suomalaisten pankkien maksupainikkeet. Voit maksaa Aktian, Danske Bankin, Handelsbankenin, Nordean, Oma Säästöpankin, Osuuspankin, POP-pankin, Säästöpankin, S-pankin ja Ålandsbankenin maksupainikkeilla. Tiliotteellasi maksunsaajana näkyy Paytrail, me välitämme maksusi verkkokauppiaalle. Verkkokaupasta sinut ohjataan suoraan omaan pankkiisi suorittamaan maksu turvallisesti.
Maksutoimeksiantopalvelua käyttäessäsi sinua sitoo seuraavat ehdot: Maksutoimeksiantopalvelun ehdot. (english)
Luottokorttimaksut
Voit maksaa verkkokaupassa Visa-, Visa Debit-, Visa Electron-, MasterCard-, Debit MasterCard - ja American Express -korteilla. Verkkokaupassa ovat käytössä kansainväliset Verified by Visa -, MasterCard SecureCode - ja American Express SafeKey -todentamispalvelut. Paytrail näkyy maksun saajana korttilaskulla ja välittää asiakkaan maksaman maksukorttimaksun suoraan kauppiaalle. Korttimaksaminen tapahtuu turvallisesti suojatulla maksulomakkeella eikä maksukortin tietoja tallenneta verkkokaupan järjestelmiin.