Rooms
Rooms
Kesälahdentie 1614, 58520 Hiukkajoki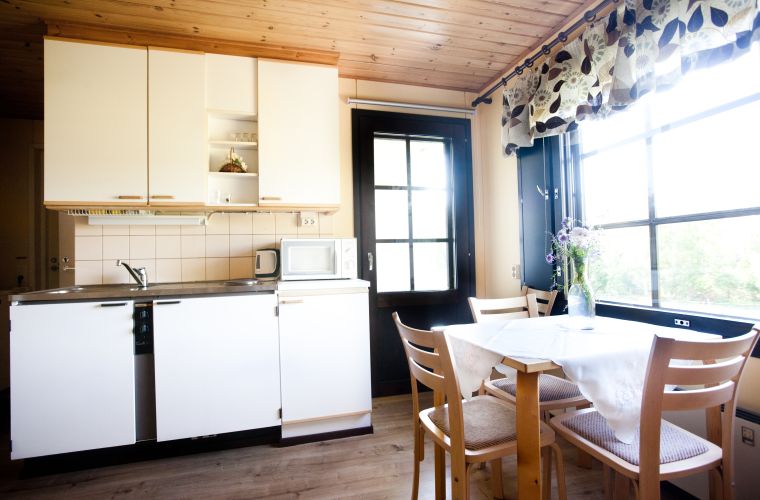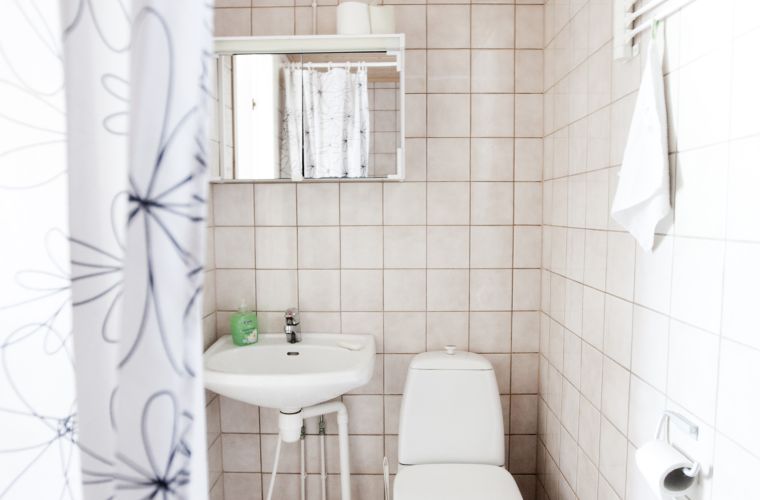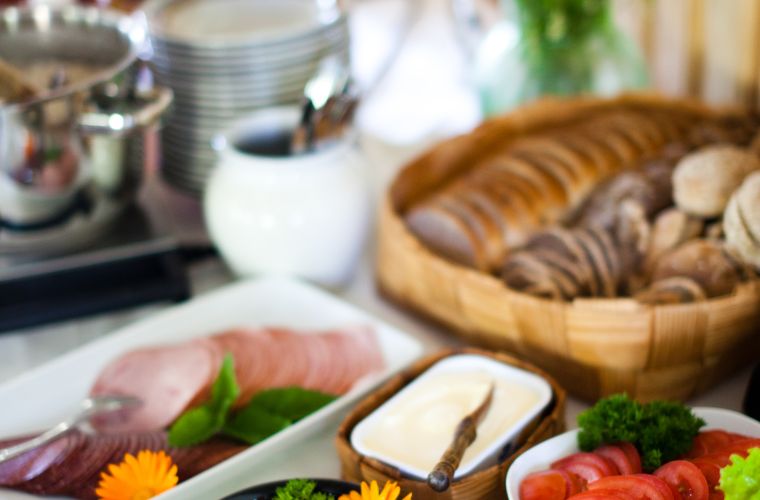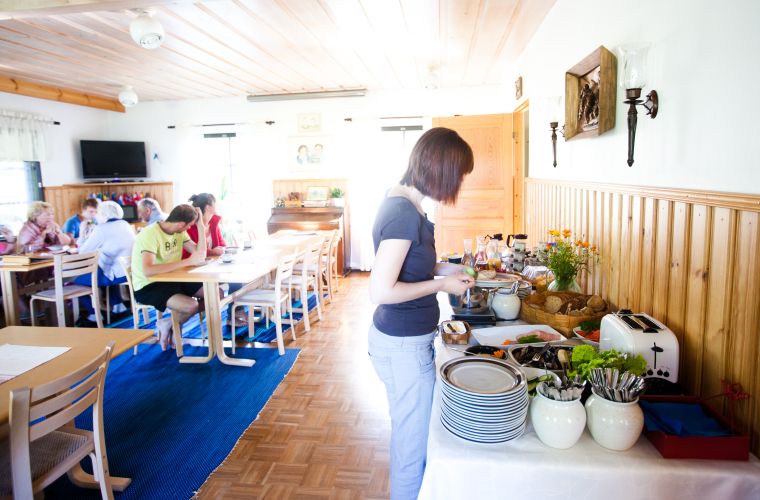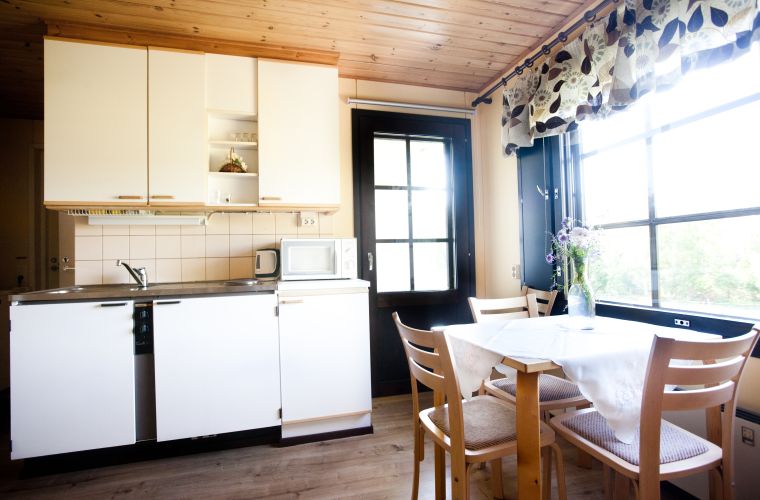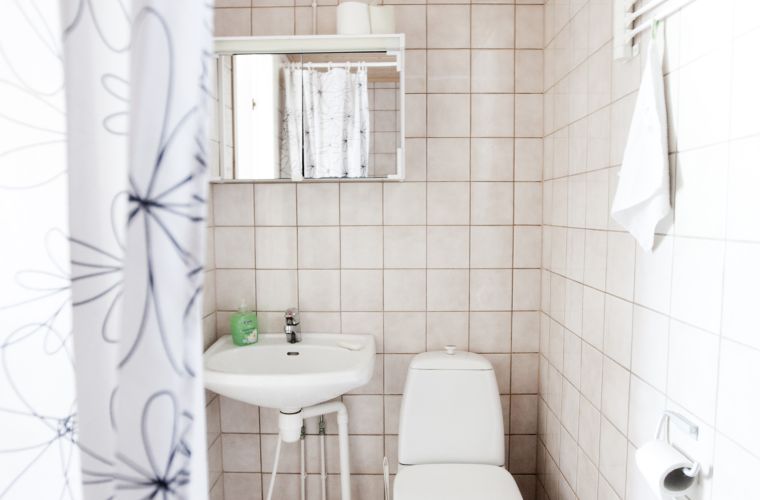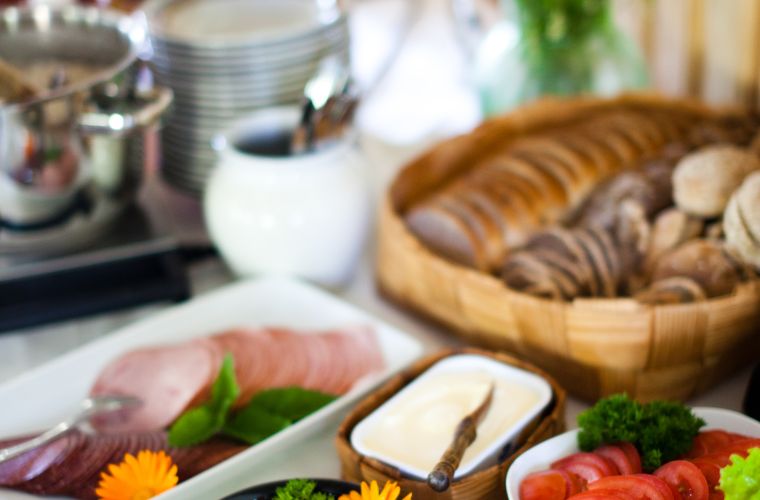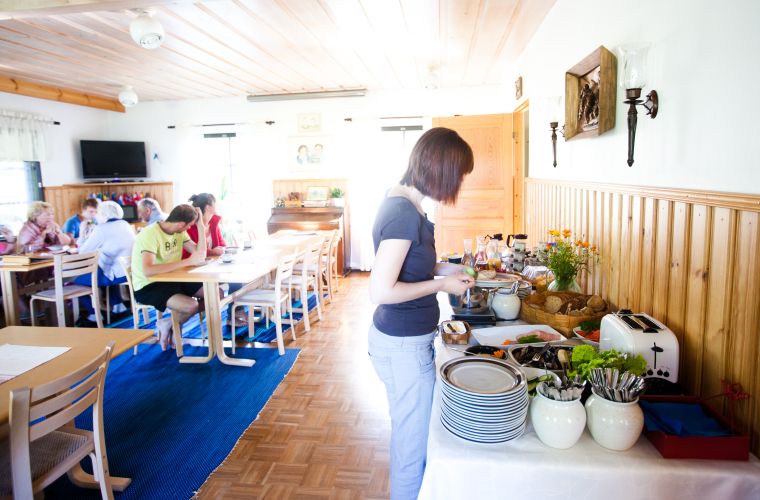 ---

Private toilet
All apartments have a toilet and shower
Rooms have kitchenette, microwave owen, tea pot, coffee maker and dishes
Bedlinen and towels included in price
Allergic rooms are also available
In summer time there is a possibility to have a sauna by the beach
For direct reservations rowing boat available for free Naaranlahti offers breakfast, lunch and dinner buffets if booked in advance.
Packed lunches can also be prepared on request. In summer, barbeque equipment is found in the garden.
Facilities
Sandbox / swing for children

Free WiFi

Private toilet

Fridge-freezer

Flat-screen TV

Pets allowed

Shower

Small kitchen

Fridge

Coffeemaker

Electric kettle

Microwave

Cooking possibility

Dinnerware

Beach

Grillhouse
Distances
Distance to airport:

55 km

Distance to train station:

16 km

Distance to nearest store:

16 km

Etäisyys vesistöön:

0,6 km
Kesälahdentie 1614, 58520 Hiukkajoki
View also these
Vendace
For 4+2 persons • 89 m2 inside and 16 m2 veranda • Built in 2011
---
Price from 160€/per night
Rantatupa
For 4+3 persons • 100 m2 inside and 30 m2 veranda, 2 floors • Built in 1958, latest renovation 2017
---
Price from 150€/per night
Apartments
Our hotel apartments gives you quiet and cosy accommodation just next to lake.
---
Price from 123€/per night